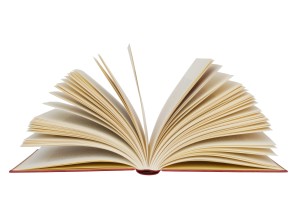 We've read the book, we've made some notes, and we're excited to start talking about Sycamore Row every Wednesday for the next few months! On July 1, we'll kick off Sycamore Row coverage with some basic discussion questions for you to answer, chew on, or discuss with your friends. In the coming weeks, we'll post our responses to those questions as well.
Get to reading! There are 447 pages in the hardback version and a whopping 642 in the paperback, so you better get started…if you have trouble reading or holding standard print books, you may qualify for Talking Book Services at the Mississippi Library Commission. To get started, contact the TBS department at 1-800-446-0892. They'll hook you up with either a digital cartridge version of Sycamore Row or walk you through BARD (Braille and Audio Reading Download) where you can download your audio books yourself. It's important to us that everyone have access to the materials we're talking about here!
Questions? Leave a comment below — and we'll see you back here next week!